Bio for Rachel Ivanyi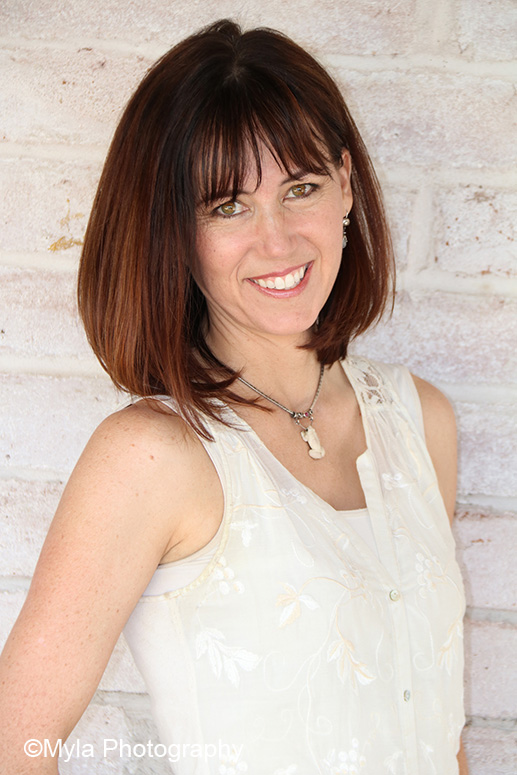 Rachel Ivanyi is a freelance natural science illustrator who works on a variety of natural history subjects. She received a Bachelor of Science degree in Zoology from the University of California at Davis and Graduate Certification in Natural Science Illustration from the University of California at Santa Cruz. Although Ivanyi originally aimed for a career as a wildlife vet, she soon realized that she preferred drawing animals to treating them medically.
Her work can be found in a variety of textbooks, science magazines, children's books and field guides, and nature institutions. A recent project involved creating over 60 images for use in the Kansas City Zoo's new Helzberg Penguin Plaza. Illustrations included coral reef fish ID's, the world's 18 penguins, and a life size leopard seal, to name a few.
She has taught a wide variety of nature art classes, with focus on scientific illustration, watercolor, pencil, pen and ink, and more, since 1996.
Rachel is a member of GNSI and AFC.
When she's not illustrating, or teaching art classes, there's a good chance you'll find her teaching Zumba fitness classes. Zumba is her healthy addiction! Rachel's class listings can be found here.